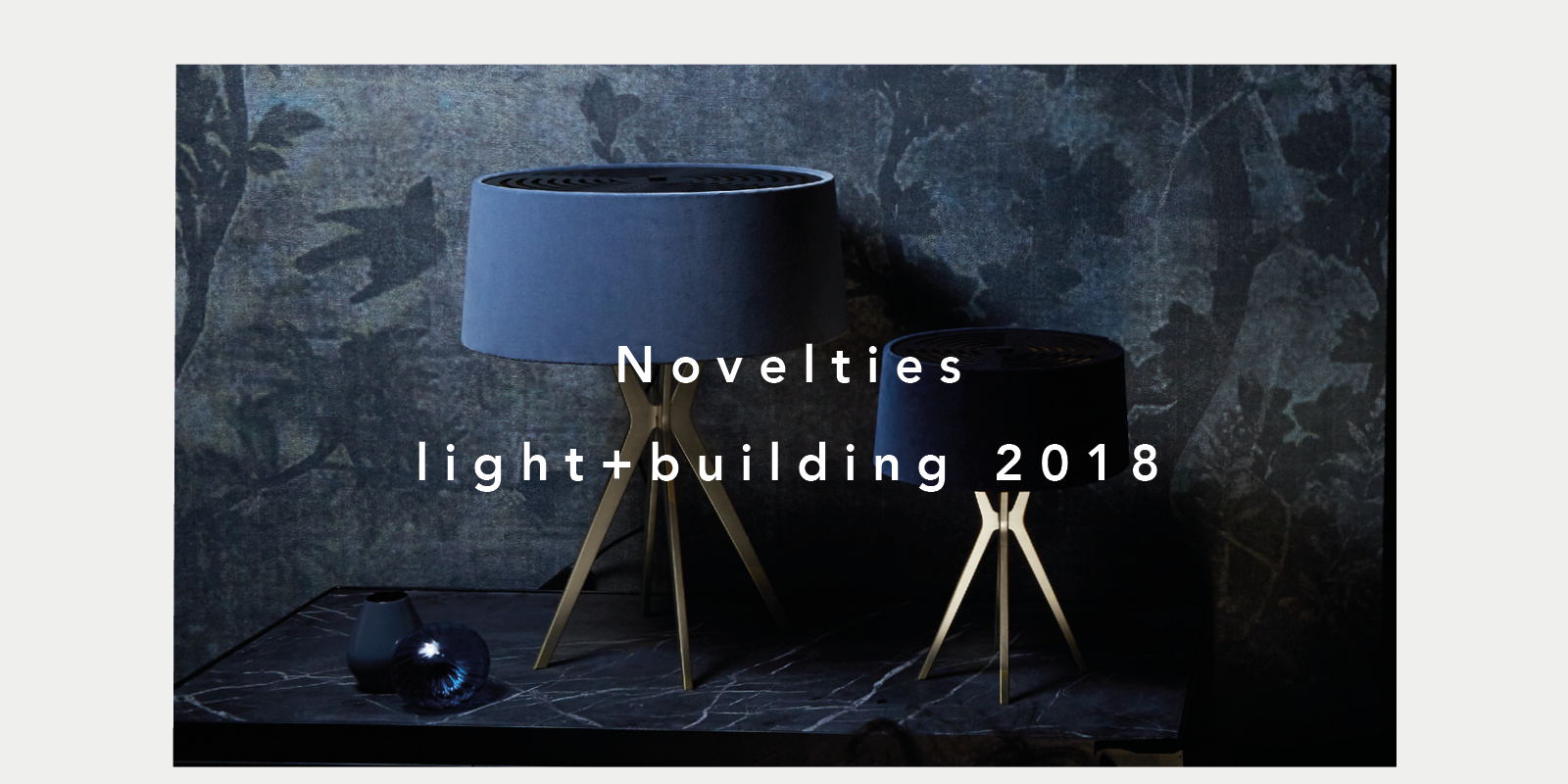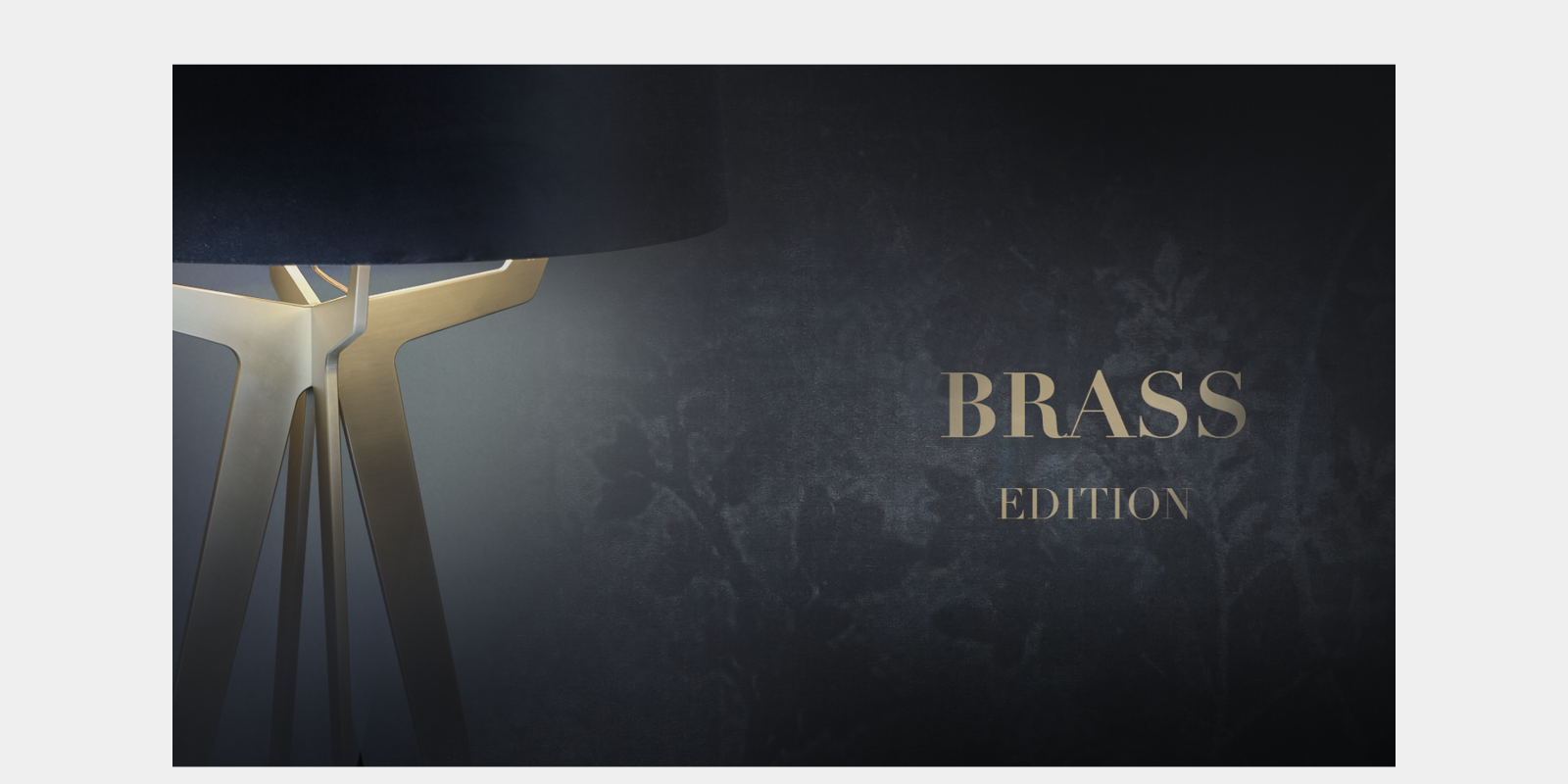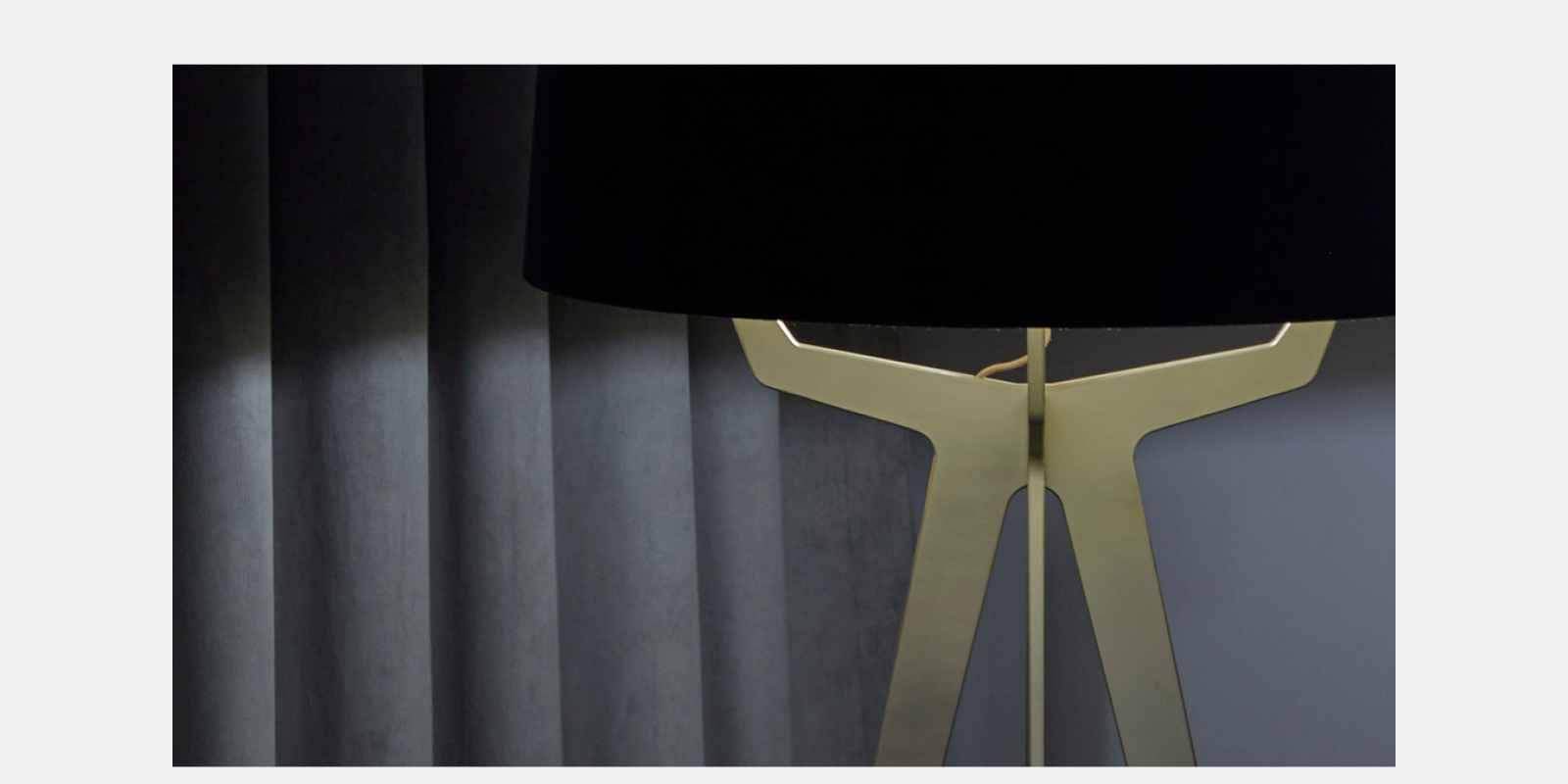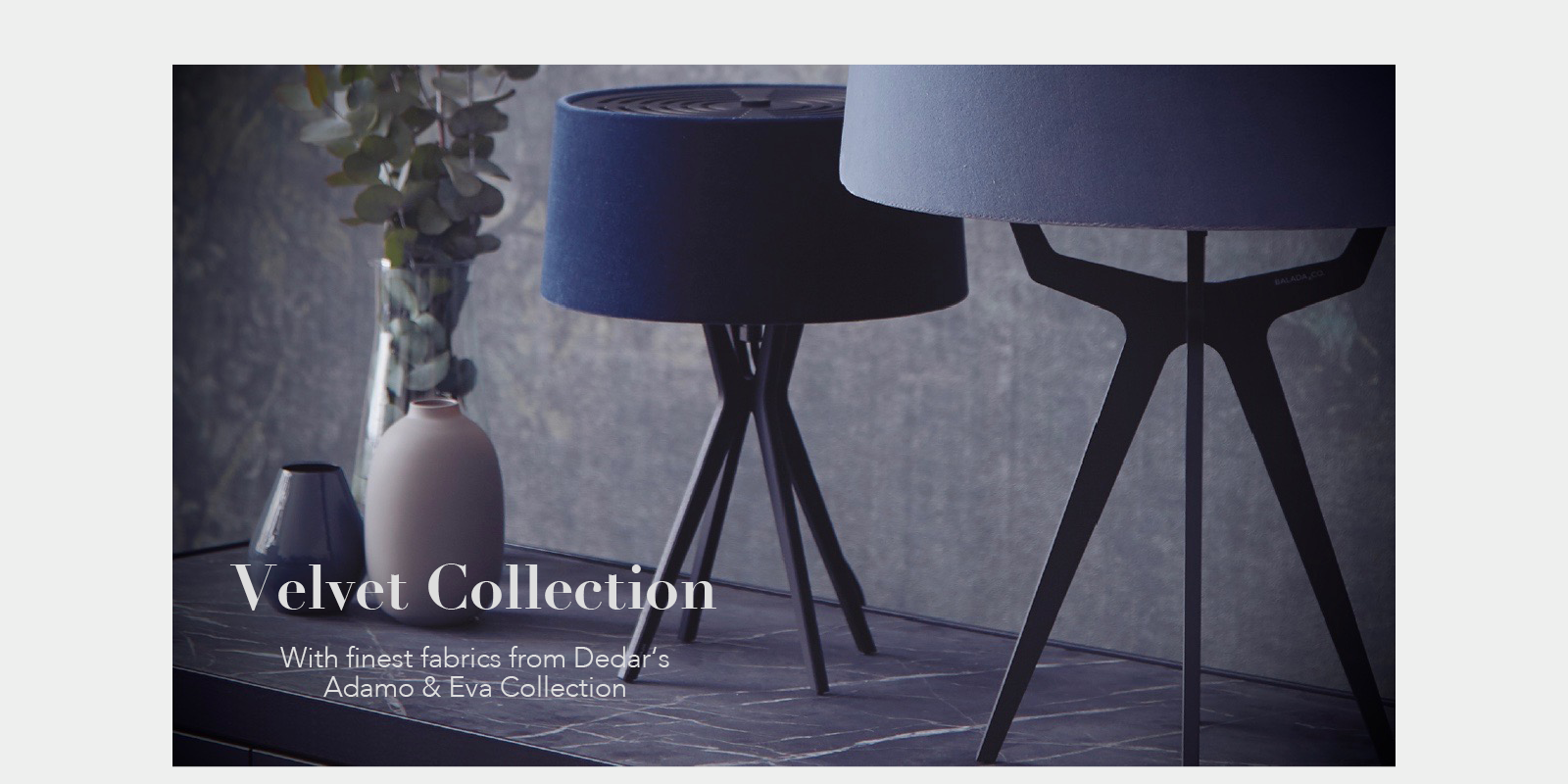 Character & Presence – Made in Germany
BALADA & CO. was founded with the vision to create timeless objects of lasting value. Products that boast character and presence alike. Products that captivate through their clarity and sleekness, without straying into abstraction.
  // The New Spring Editions presented at Light+Building 2018
At this year's Light + Building 2018, BALADA & CO. has displayed its new VELVET COLLECTION featuring materials from Milan's fabric house Dedar, and has also presented its BRASS EDITION selected models from its collection in satin brass for the first time. Following the successful debut in 2016, BALADA & CO. is now participating the world's leading trade show for lighting and building services technology in Frankfurt for the second time.
  // No. 35 Floor & Table Lamp
No. 35, the original BALADA & CO. model, assumes a striking, self-confident presence in any space. Its four legs make it an impressive, epic manifestation that carries its shade in a powerful, dignified manner while its long arms protectively encompass the light.