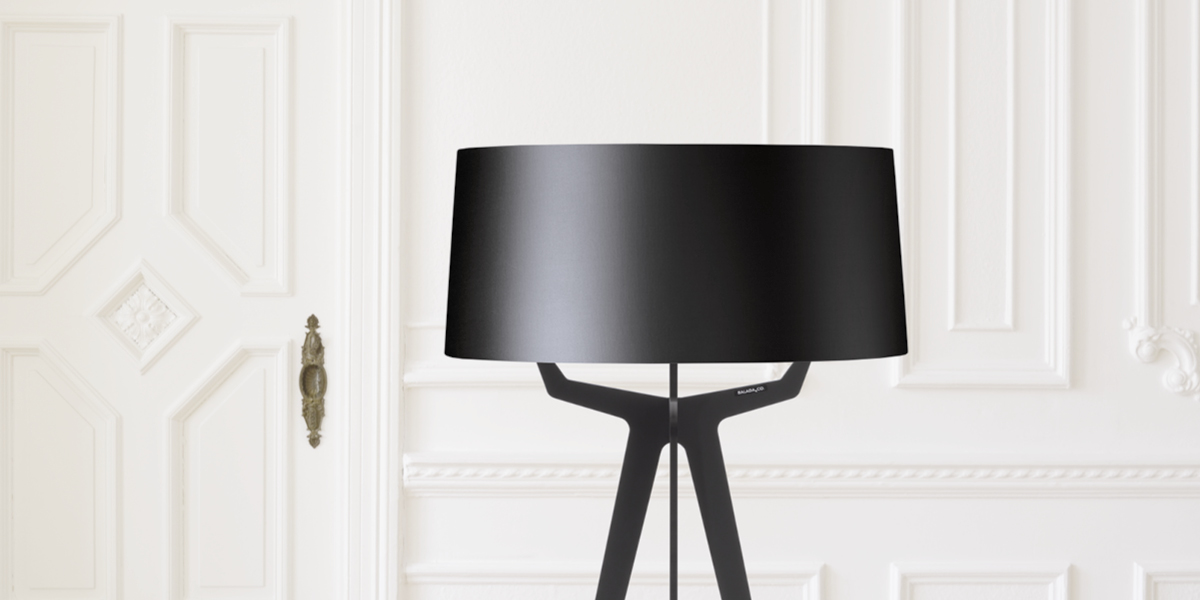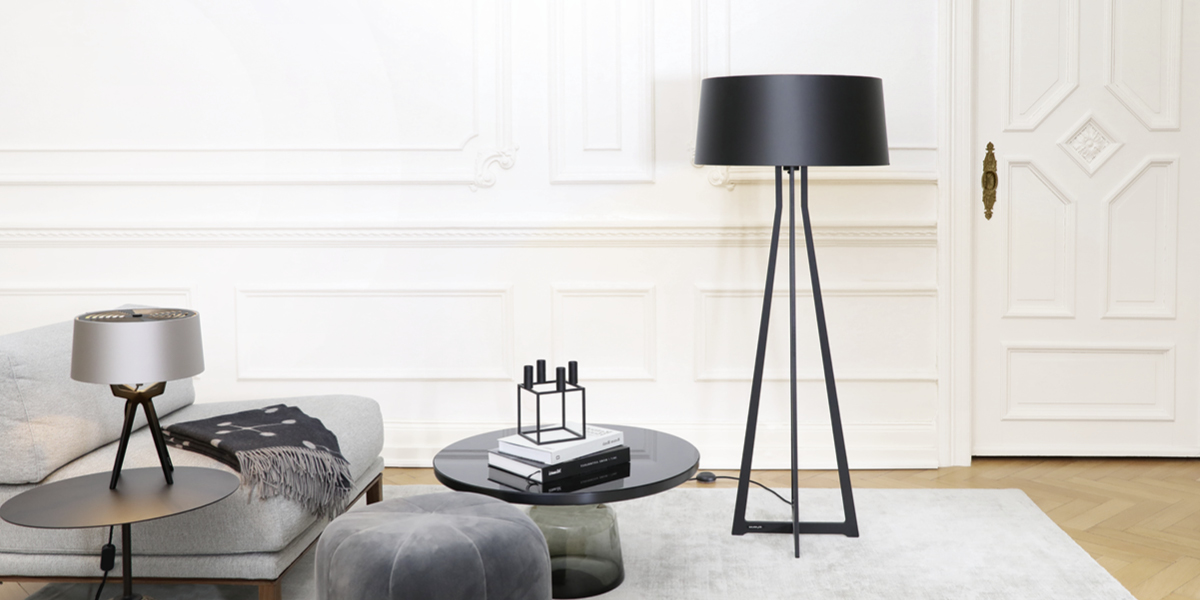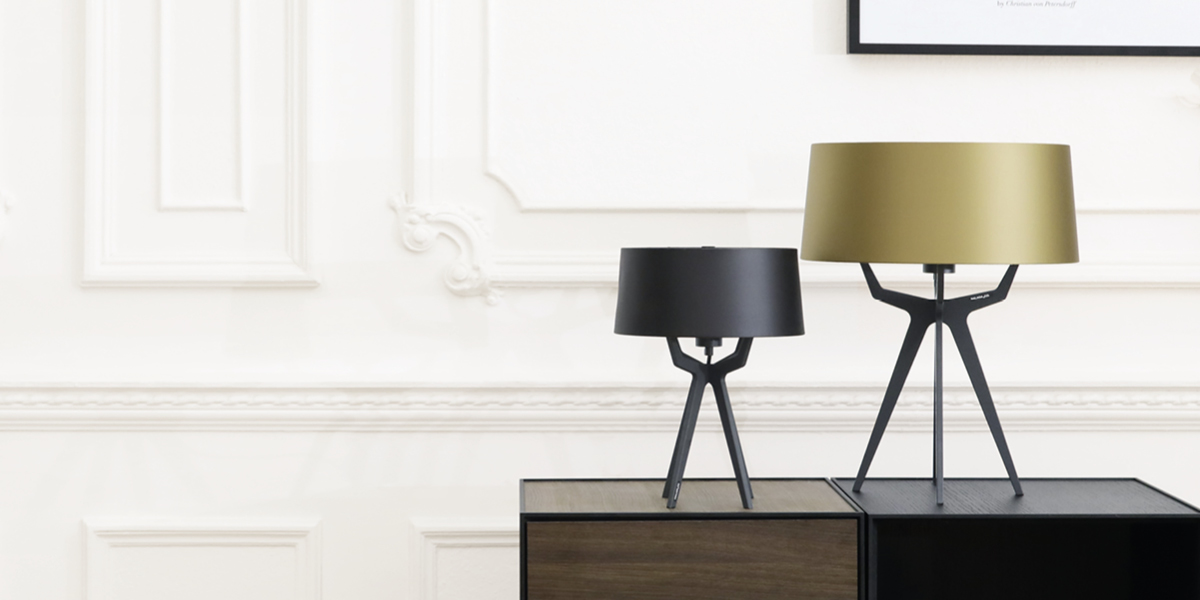 Character & Presence – Made in Germany
Balada & Co. was founded with the vision to create timeless objects of lasting value. Products that boast character and
presence alike. Products that captivate through their clarity and sleekness, without straying into abstraction.
NEWS
New Homestories Catalogue
Discover the world of Balada & Co. on 164 pages – on a journey through renowned metropolises, in individual living worlds, from urban sophisticated, to Scandinavian clear, to opulent colourful. Straightforward, self-confident and with cosmopolitan elegance, our luminaires move in international interiors, underline furnishing styles or even shape the room independently.
BALADA & CO. ON INSTAGRAM
Please enter your e-mail address here to receive our newsletter.